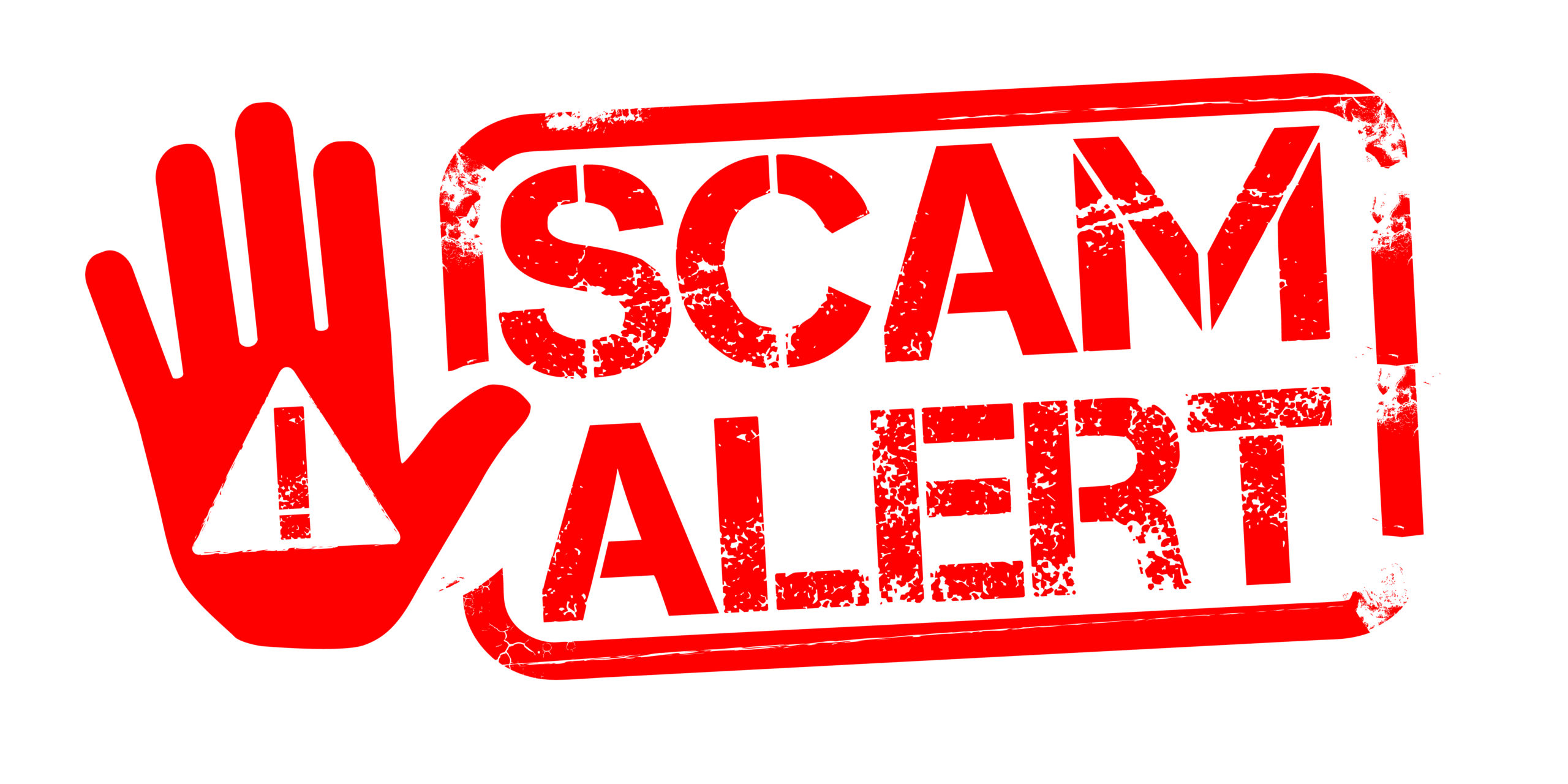 Scams are more prevalent than ever and we all need to take steps to protect our information and one of the best ways is to be aware of what scams are out there.
Here are a few to watch out for:
Student Loan Forgiveness Scams
Phone call, text, and email scams are out there claiming to expedite your Student Loan Forgiveness credit for a fee. These scams are designed to get important personal information. For information about Student Loan Forgiveness, visit studentaid.gov.
---
Text Message Scams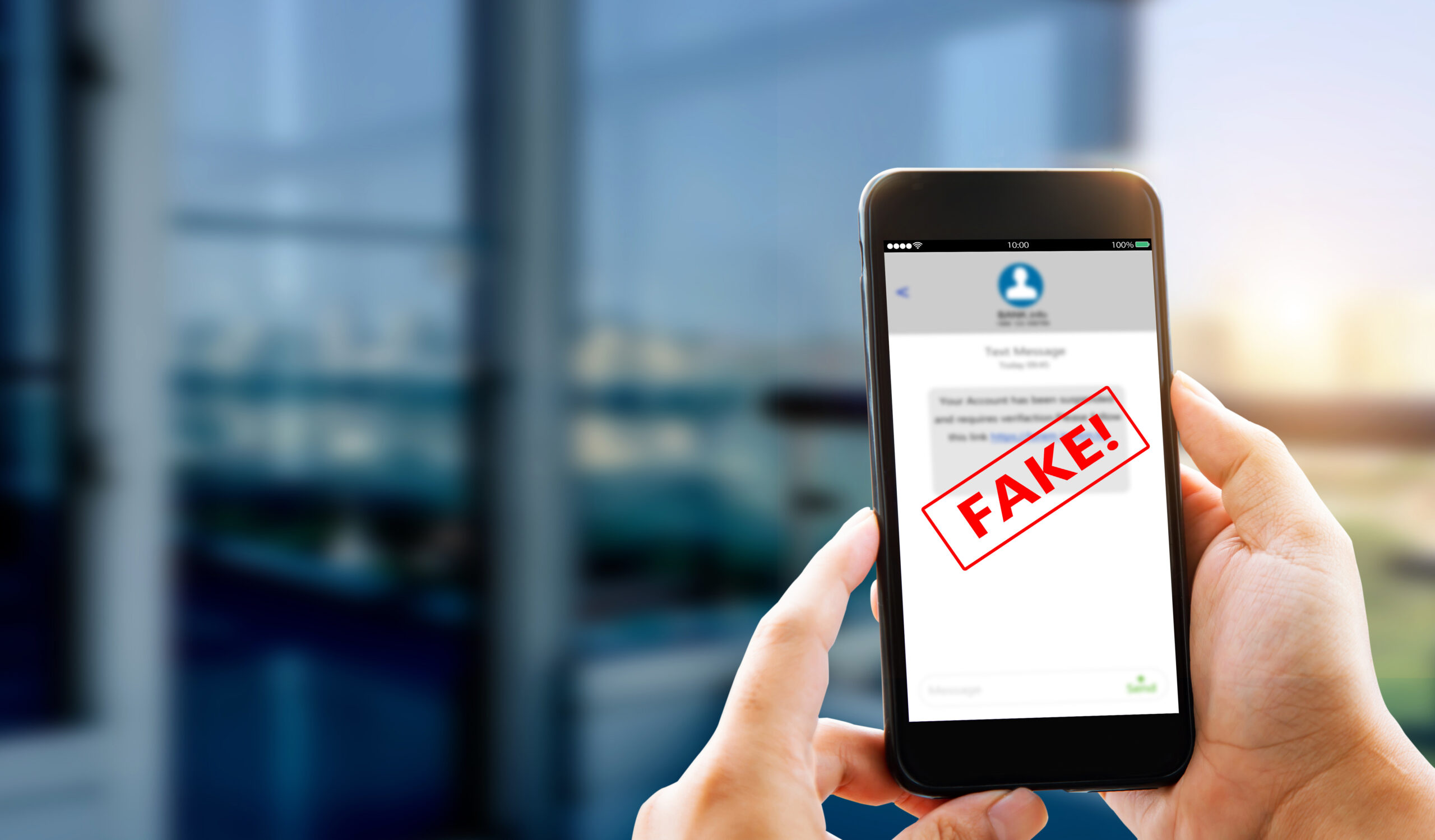 Text message scams or "smishing" is when a scam artist poses as a financial institution, government agency, or business stating your account has been closed or locked out. To have the account reinstated or unlocked, you must provide your personal or financial information. This type of message is fraudulent, do not reply.
---
Check Payment or Money Transfer Scams
A buyer may be interested in purchasing an item you are selling and offers to overpay you with a fraudulent check. The buyer then requests you return the remaining funds via a wire transfer, MoneyGram, or Western Union. Fraudsters hope you will send them the money before the check is reported as fraudulent.
---
E-mail Scams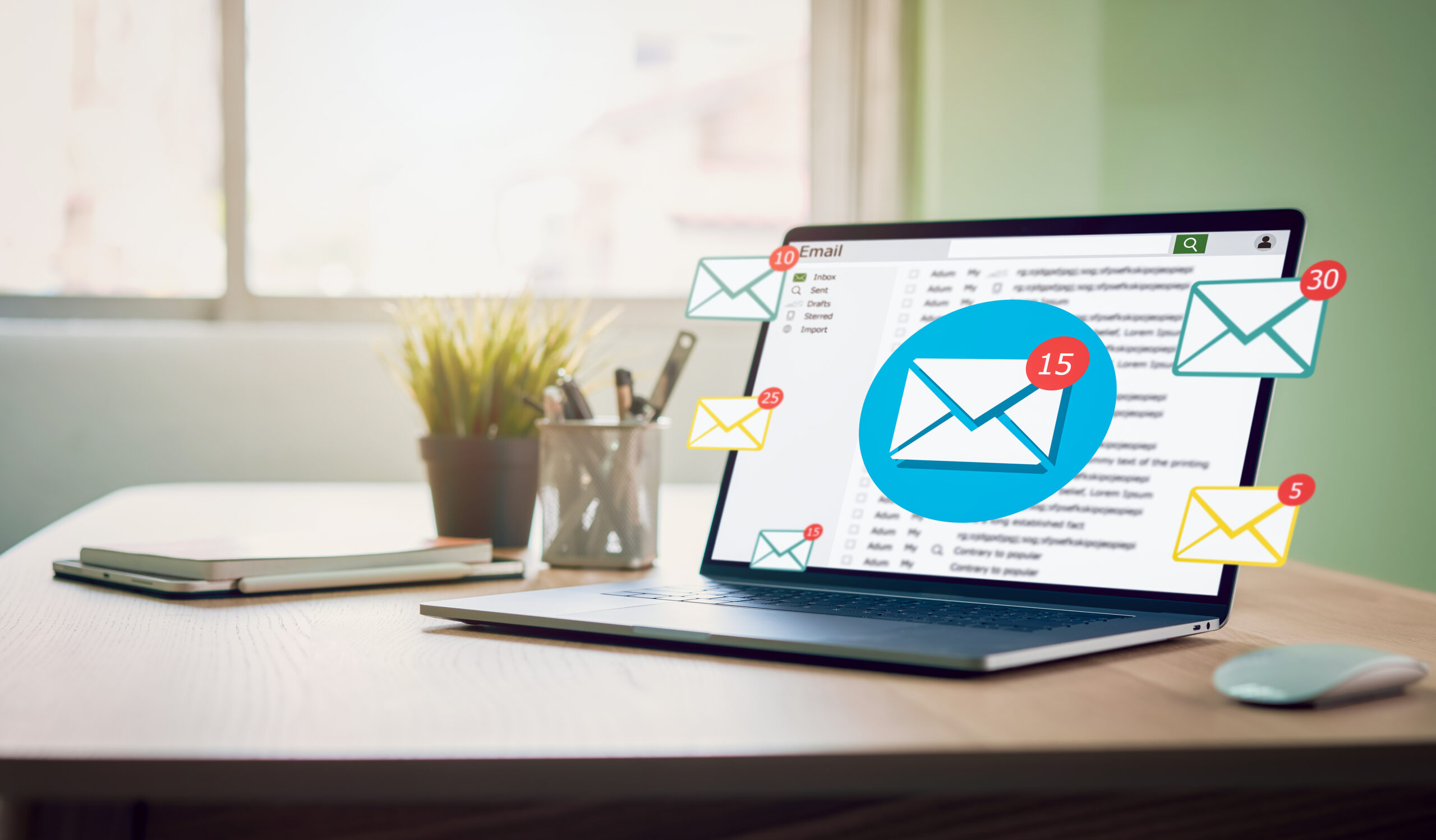 Fraudulent emails known as phishing scams pose as a financial institution or trusted business (Amazon, Apple, Google, etc.) to try to obtain your personal information. These scams often mimic the original site, so it is important to verify the source of all emails. Do not input any personal information without verifying the destination.
---
Scams Involving Gift Cards
Many scams involve the use of gift cards. Many fraudsters ask for gift cards because they are untraceable and have immediate access to the funds. Once the money is spent, it is gone. Businesses and government agencies will never ask for a gift card as payment if it's legitimate. Gift cards are intended as gifts, not payments.
---
Helpful Videos
Frauds, Scams, & Cyberthreats, Part 1
Fraud, Scams, & Cyberthreats, Part 2