Sit back and relax, pay day is early!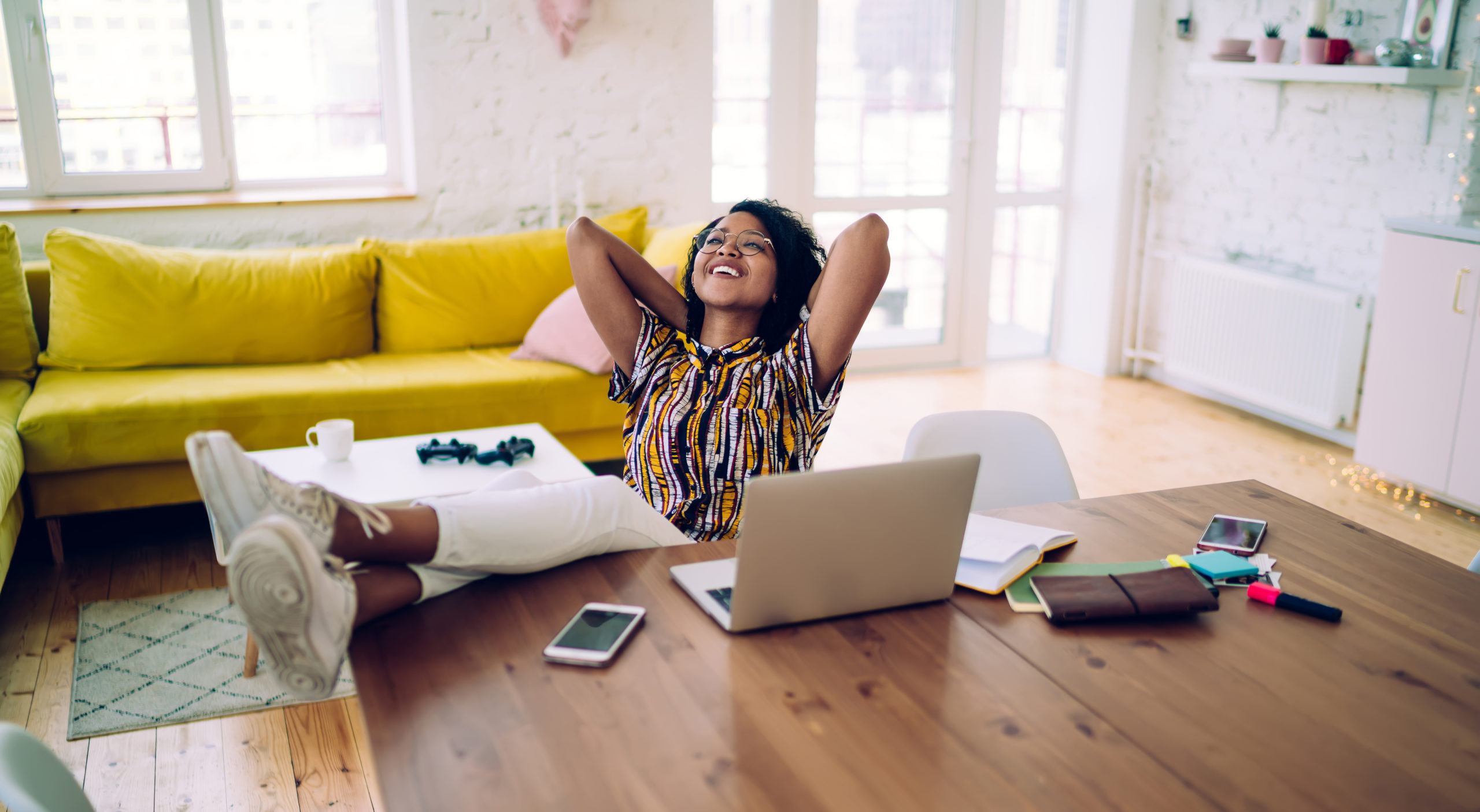 Have a bill that needs to be paid today, however your direct deposit is pending for a later date. No worries! Instant Deposit allows you to post your pending ACH deposit right away! 
How to use Instant Deposit:
You have to be enrolled with online or mobile banking.
Sign into your online or mobile banking account.
Click on My Accounts.
Click on ACH Transactions.
Find the pending ACH deposit you want to deposit and click on Post Now.

*

Select which account you want the $10 fee to come out of and select Post Now.
*There is a $10 ACH Early Posting fee that will be assessed. The funds for this fee must be available in the account prior to posting the Instant Deposit.