Don't have time to visit the Credit Union to deposit a check or you're limiting the number of places you have to go?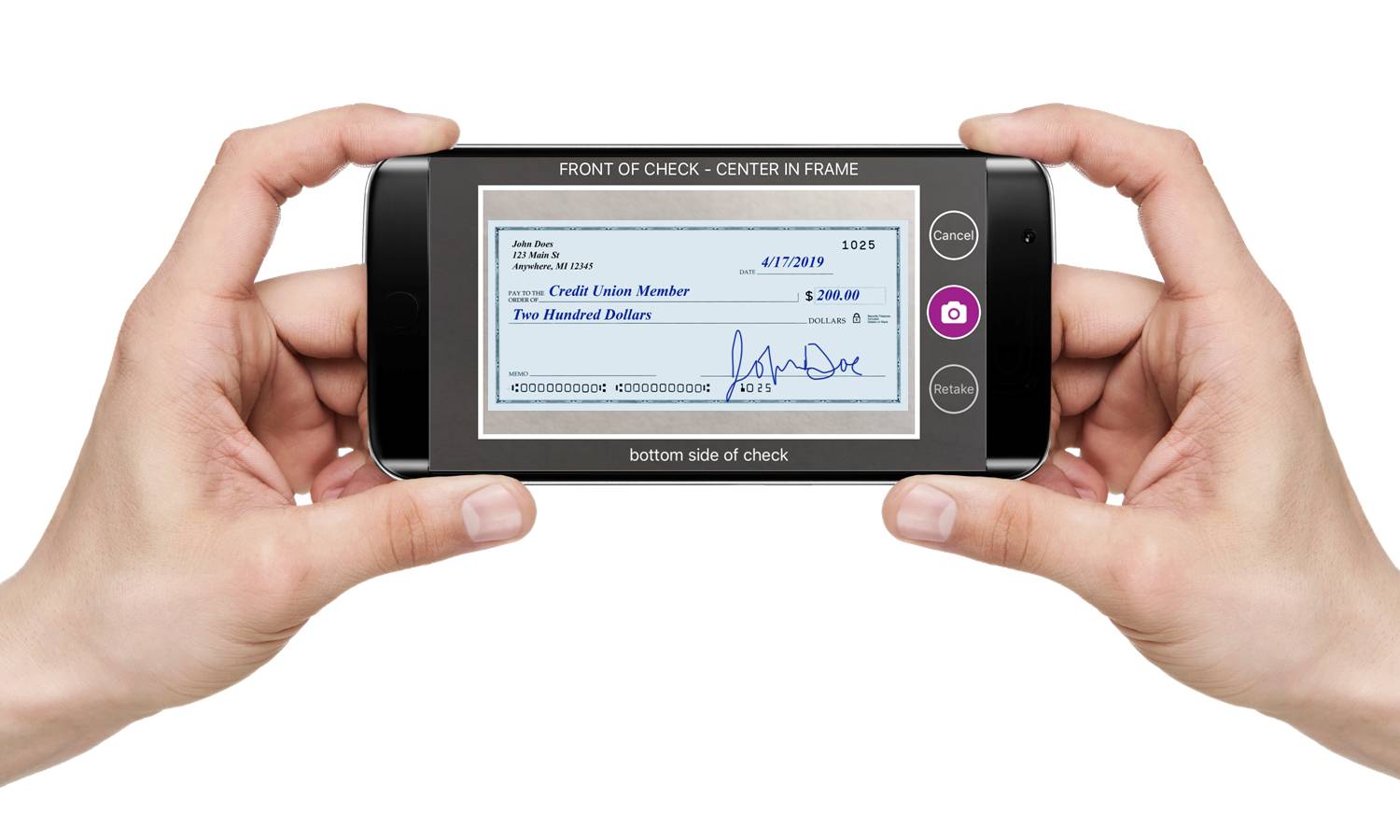 Try Mobile Check Deposit* and make your check deposit right from your mobile device. Simply log into the mobile app and tap on "Move Money" and then tap on "Check Deposit".
*

The Mobile Check Deposit feature is available only on the Muskegon Federal Credit Union Mobile App and after approval. Some restrictions apply. Check funds are subject to a hold.