Dollar Dog Ca$h Day
August 20th
For one day only, Dollar Dog Coins can be exchanged for cash!
Bring in your Dollar Dog Coins and we will deposit money into your Dollar Dog Savings account.
---
12 Month Youth Share Certificate

*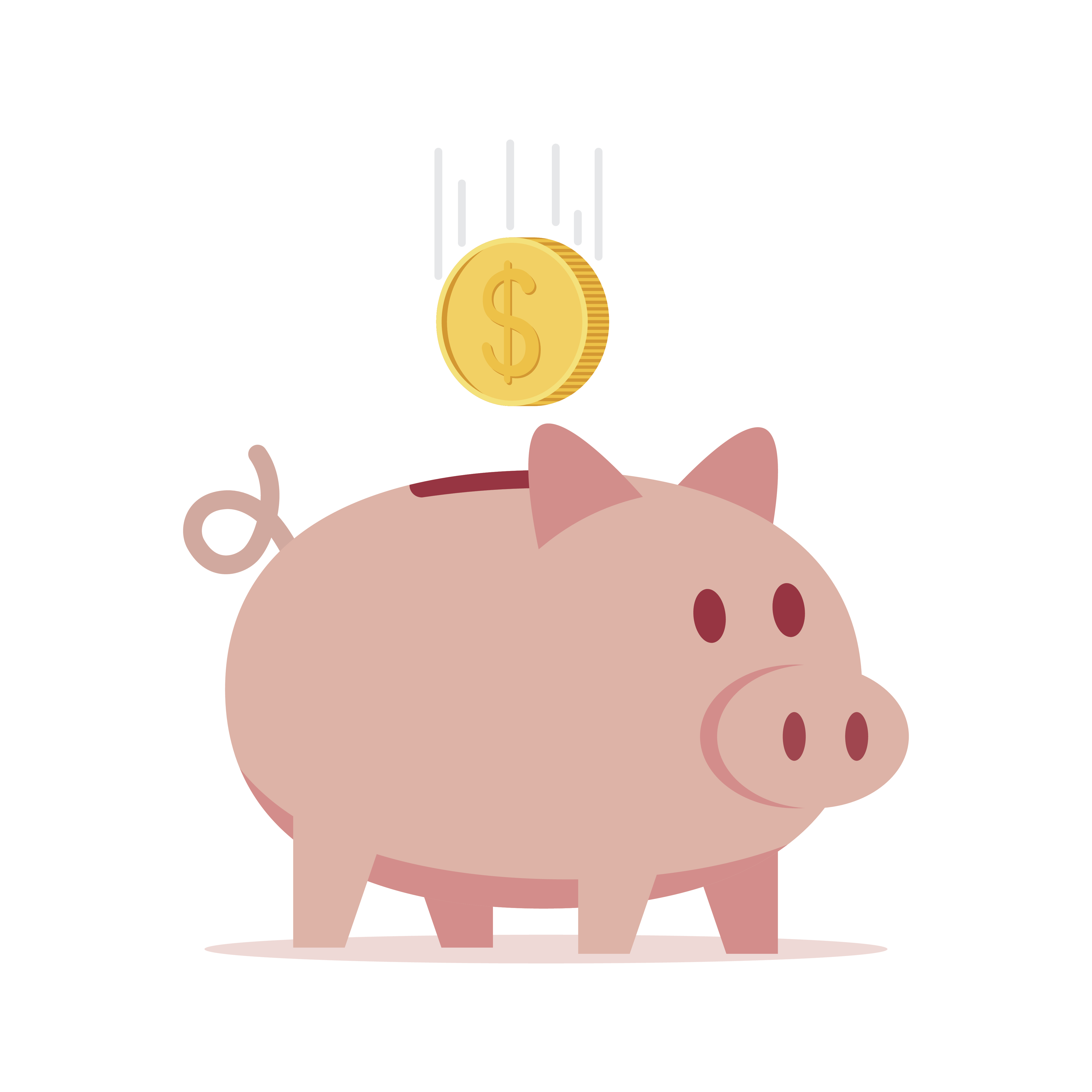 We are happy to introduce the new Youth Share Certificate available to all of our members 18 years old and younger. With this new Share Certificate, you will be able to add funds to the Share Certificate during its term.
*

$100 minimum deposit to open. See Share Certificate rates for APY (Annual Percentage Yield). An early withdrawal charge may apply, see Share Certificate TIS Disclosure for complete details.