Now is a great time to purchase a new or used vehicle or bring your existing vehicle loan to MFCU to see if we can beat your rate!
Get a car, truck, motorcycle or motor home loan by June 30, 2021 and make no payments for 90 days.
*Your rate is based on your credit history and term of the loan and may be higher. Rates and terms are subject to change.
Click here to apply for a Vehicle Loan. Select "Closed End" under loan type.
Click here for loan application requirements.
---
Simplify Your Life with Bill Pay

We've made paying bills easy and free*! Bill pay is the most flexible way to receive, pay, and organize your bills online when it is convenient for you.
It's easy to enroll and all you need is a checking account. On your next visit to It's Me 247, click on "Pay & Transfer" and then click on "Enroll in Bill Pay" to enroll.
Enroll in Bill Pay by June 30, 2021 to be entered into a drawing for a $50 VISA Gift Card!**
*There will be a bill pay monthly inactive fee if there is not at least 1 transaction done in the month. Please refer to our Fee Schedule for the bill pay inactive fee.
**Winner of the $50 VISA Gift Card will be announced by July 16, 2021. Winner must be in good standing with the Credit Union and have a valid phone number to be contacted.
---
Sit back and relax, pay day is early!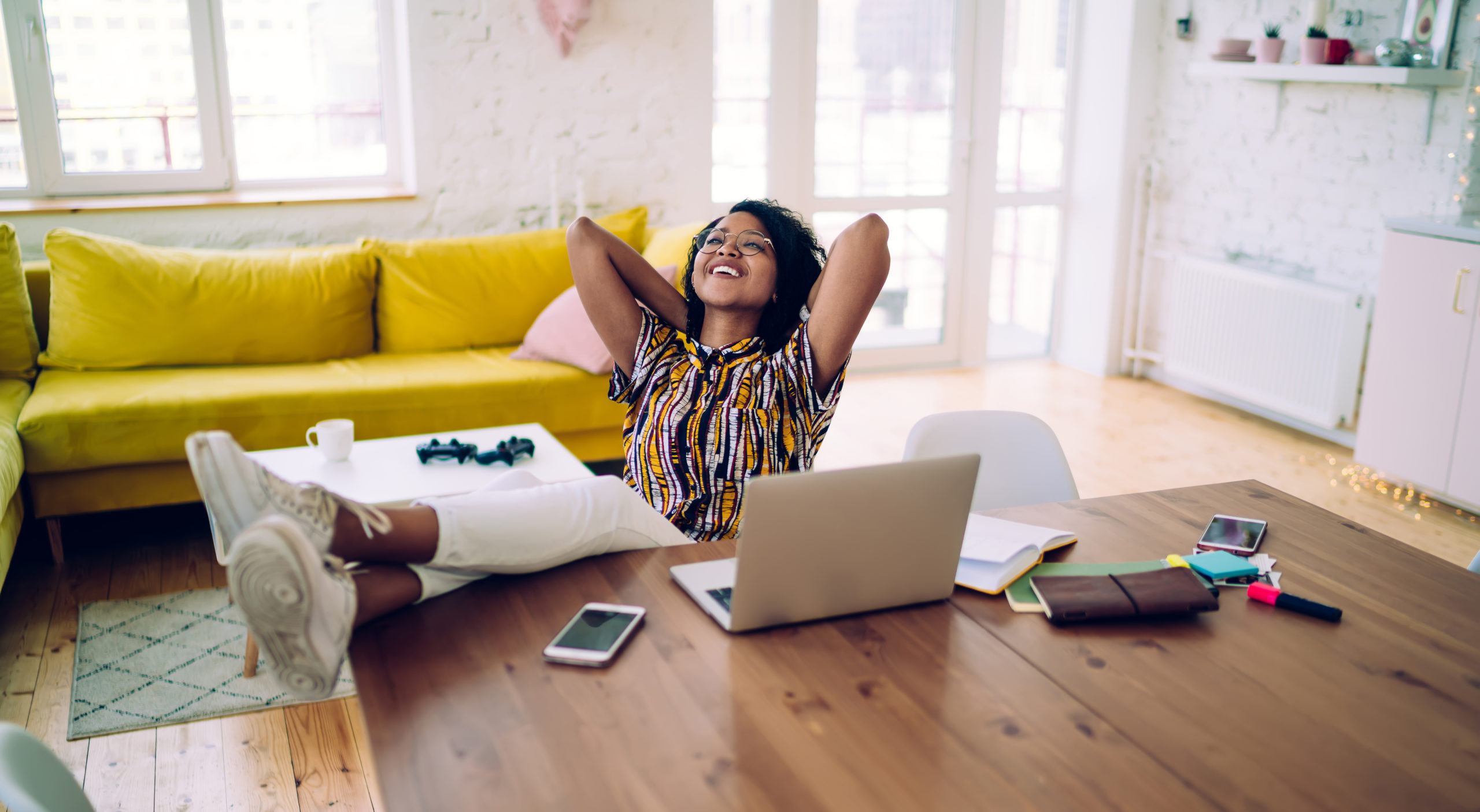 Have a bill that needs to be paid today, however your direct deposit is pending for a later date. No worries! Instant Deposit allows you to post your pending ACH deposit right away! 
How to use Instant Deposit:
You have to be enrolled with online or mobile banking.
Sign into your online or mobile banking account.
Click on My Accounts.
Click on ACH Transactions.
Find the pending ACH deposit you want to deposit and click on Post Now.

*

Select which account you want the $10 fee to come out of and select Post Now.
*There is a $10 ACH Early Posting fee that will assessed. The funds for this fee must be available in the account prior to posting the Instant Deposit.