Now is a great time to purchase a new or used vehicle or recreational vehicle or bring your existing loan to MFCU to see if we can beat your rate!
*A 0.25% rate reduction off the approved rate or as low as 1.25% APR (Annual Percentage Rate) for a vehicle loan and 2.25% APR (Annual Percentage Rate) for a recreational vehicle loan. Your rate is based on your credit history and term of the loan and may be higher. Rates and terms are subject to change. MFCU loan refinancing not eligible. Offer expires August 31, 2021.
Click here to apply for a Vehicle or Recreational Vehicle Loan. Select "Closed End" under loan type.
Click here for loan application requirements.
Need more information or have questions?
Enter your information below and our loan department will reach out to you.
---
Save Money by Spending Money!
Debit Card Round Up program rounds your debit card purchases to the next dollar and transfers the extra change to a savings account. Ask us how you can enroll.
Enroll in Debit Card Round Up by September 30, 2021 to be entered into a drawing for a $50 VISA Gift Card.*
Start saving today!

*Winner of the $50 VISA Gift Card will be notified by October 15, 2021. Winner must be in good standing with the Credit Union and have a valid phone number to be contacted.
---
Coming this September!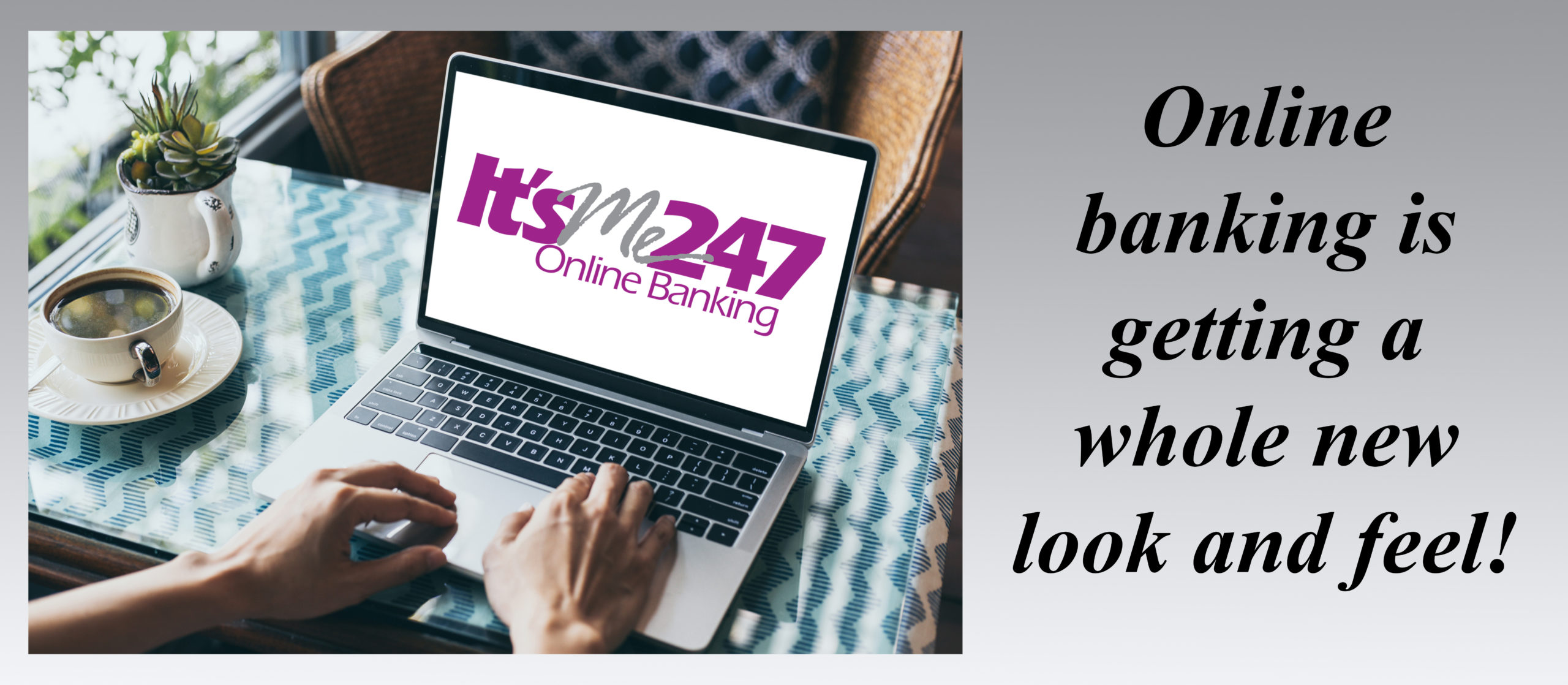 Starting September 8th, It's Me 247 Online Banking will look different.
Here are some things to keep in mind with this new change:
Your online username, password, and security questions will not change.
The page https://obc.itsme247.com/017/ will no longer be available. If you have this page saved in your favorites or bookmarked, we recommend that you change the page to www.muskfedcu.com.
If you are using a mobile device and accessing your account using a web browser, we recommend you download our MFCU Mobile App.
Downloads to Microsoft Money (.OFX) format will no longer be available, however downloads will still be available for the following formats: .CSV, .QIF, .QFX, .QBO.