Refer someone to bring their existing auto loan or a new auto loan and they will receive 0.25% off their approved rate* and YOU will receive $25

$50

in your share account.**
*Must qualify for a membership. 0.25% rate reduction off your approved rate, or as low as 1.25% APR (Annual Percentage Rate). Your rate is based on your credit history and term of the loan and may be higher. Rates and terms are subject to change. MFCU loan refinancing not eligible. Offer available until May 31, 2022. See our Loan Department for complete details.
**Referring members must be in good standing with the Credit Union and have a valid phone number to be contacted. $50 will be deposited into your share account after the loan has been disbursed.
---
Did you know?
Payroll Distribution allows any reoccurring direct deposit to be distributed to different accounts automatically, including loans and credit cards.
Set up a distribution to a savings account for that dream vacation or to your loan so you know your payment is taken care of.
Ask a Member Service Representative how you can set up your payroll distribution today.
---
Sit back and relax, pay day is early!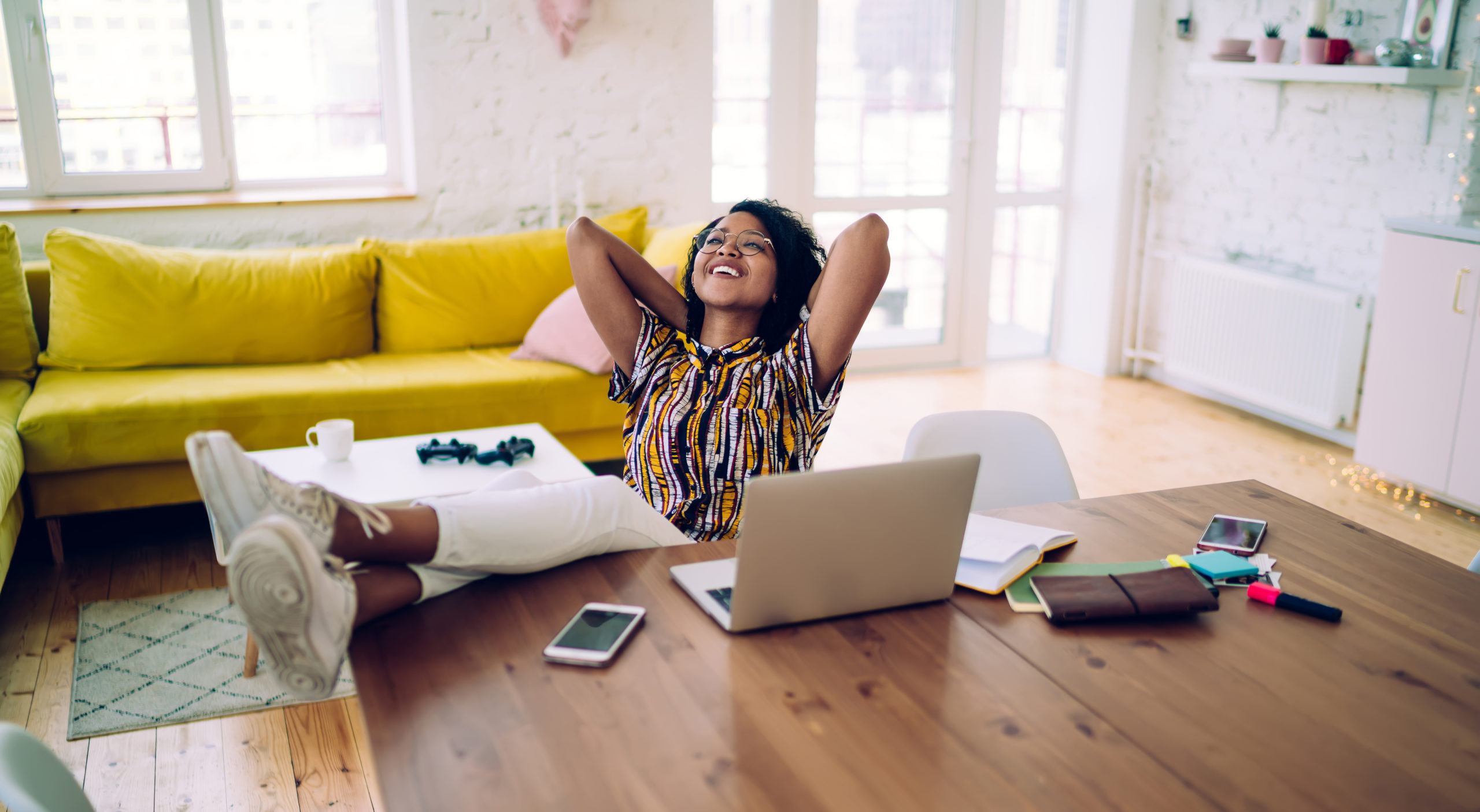 Have a bill that needs to be paid today, however your direct deposit is pending for a later date. No worries! Instant Deposit allows you to post your pending ACH deposit right away! 
How to use Instant Deposit:
You have to be enrolled with online or mobile banking.
Sign into your online or mobile banking account.
Click on My Accounts.
Click on ACH Transactions.
Find the pending ACH deposit you want to deposit and click on Post Now.

*

Select which account you want the $10 fee to come out of and select Post Now.
*There is a $10 ACH Early Posting fee that will assessed. The funds for this fee must be available in the account prior to posting the Instant Deposit.