Lost your Debit Card?
Debit Card worn out or not working anymore?
Debit Card blocked because of unauthorized activity?
Need a Debit Card today?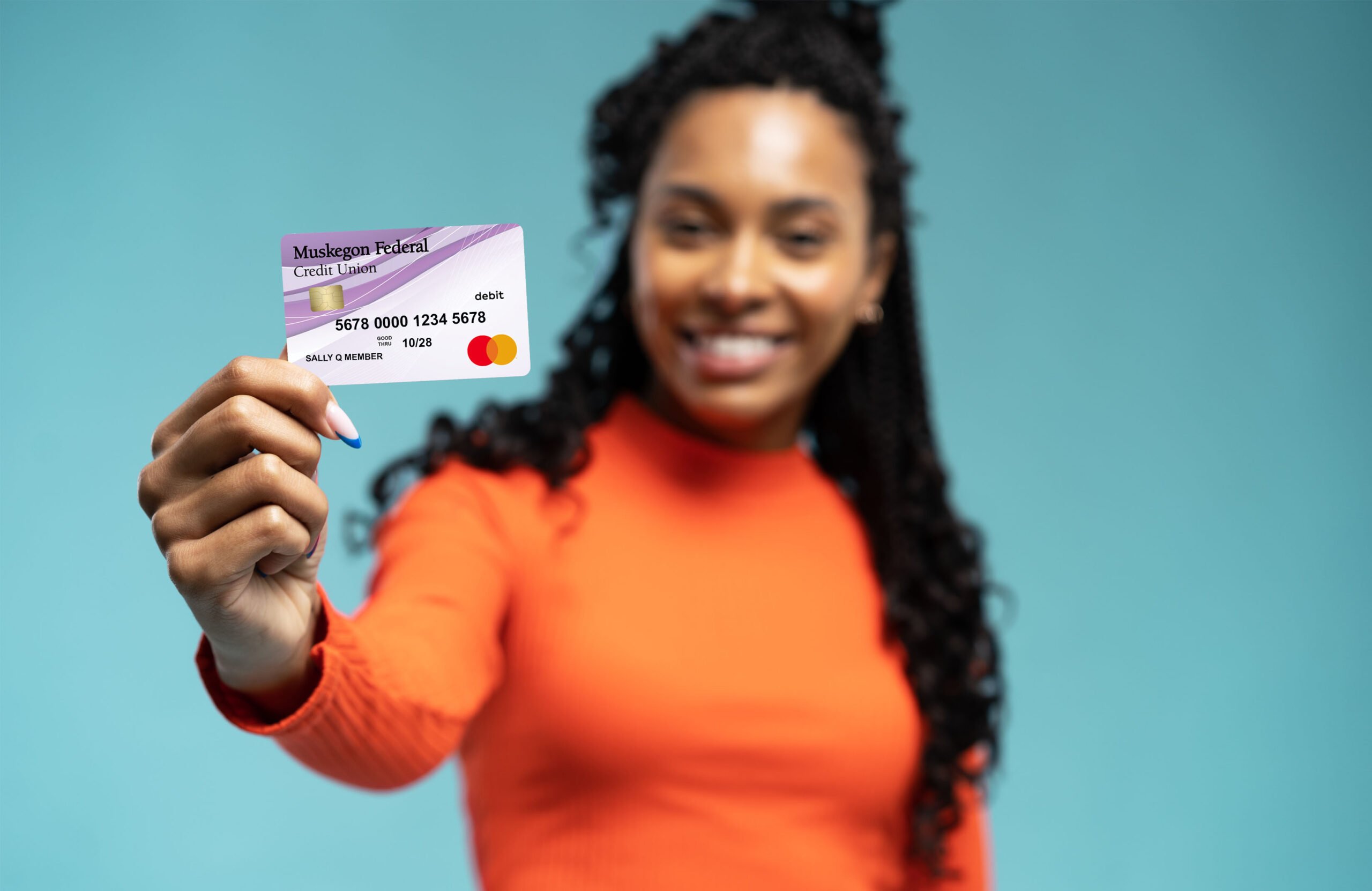 Gone are the days waiting for your Debit Card to come in the mail. Just stop by MFCU and we can issue your Debit Card for your Checking account right away!
*Instant Issue Debit cards are for Share Draft Checking Accounts only. HSA Debit and ATM cards are excluded. Must qualify for a Debit Card. First Debit Card is free, afterwards a $10 Instant Issue Debit Card Charge may apply. Ask a Member Service Representative for complete details.