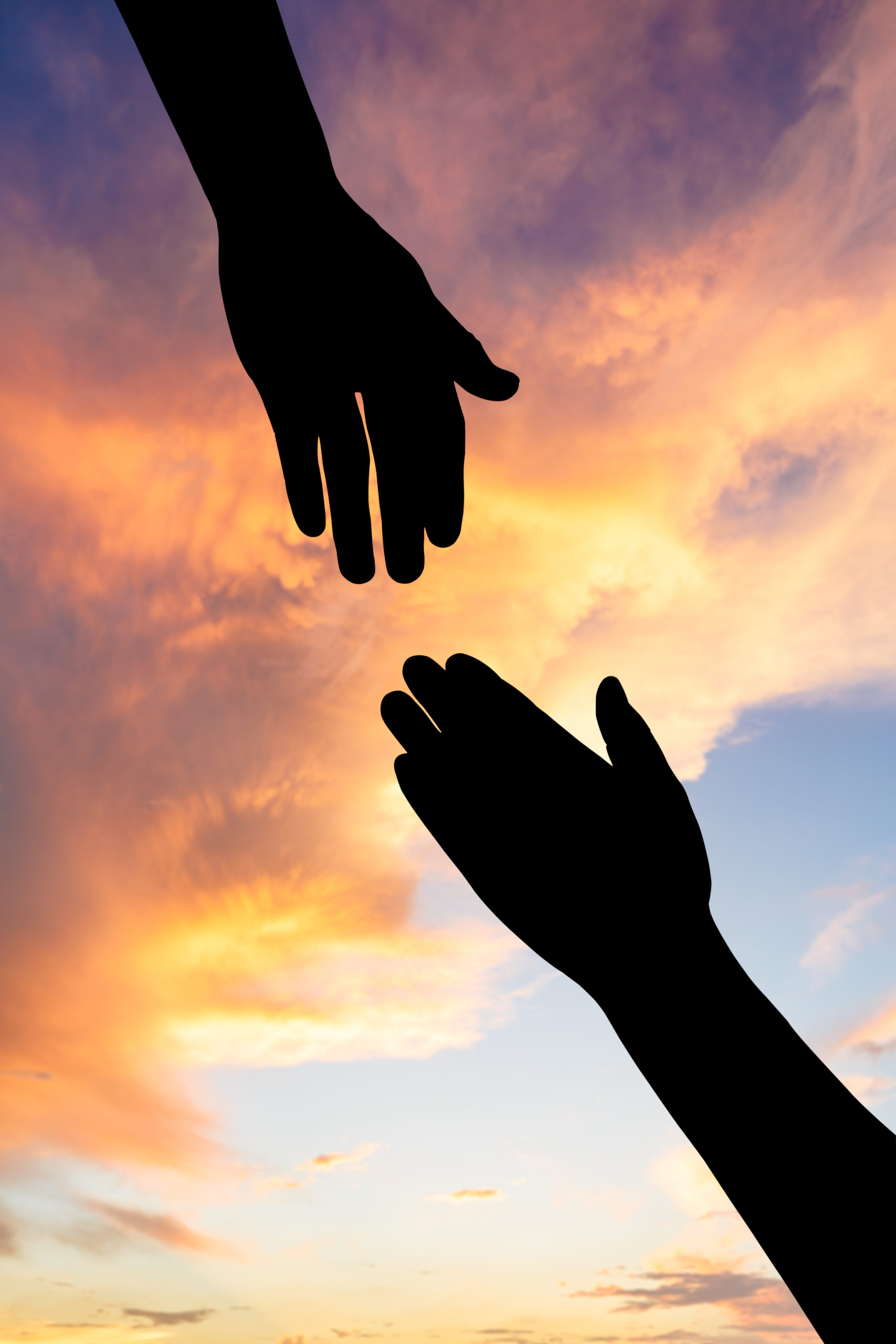 Everyone is effected by the COVID-19 pandemic, however we understand that the impact is different for each individual. There are unique financial challenges that arise everyday. We encourage our members to reach out to us, we want to help you during these uncertain times.
You can contact us by:
---
Economic Impact Payment (Stimulus) Information
The Economic Impact Payments (stimulus checks) are starting to arrive. The Internal Revenue Service (IRS) has created a new tool for members to enter their account information to receive their payments directly into their accounts and to check on the status of the their payment.
Click here to visit the IRS site.
Be careful of scams!!
Criminals are taking advantage of opportunities to steal personal and financial information. Be extra vigilant when receiving phone calls, text messages, and emails. Do not give your personal or financial information! Visit only the approved IRS website to enter your direct deposit information.